Monday, September 27, 2010
I just picked up this gorgeous tag in PSP Enchanted Designs, thank you Key, I absolutely love this taggie!
Yea, I said it...

Sasi
at 1:21 PM
No comments:

Friday, September 17, 2010

It's nice to be able to tag again. It was like going through withdrawal when I couldn't. I never realized this could be so much fun. Here's a few of my latest tags. Oh and tomorrow's my son's wedding (if he makes it to the alter). He's been having some serious case of the jitters!!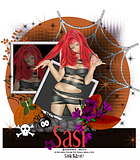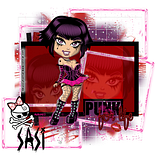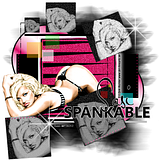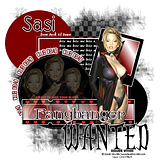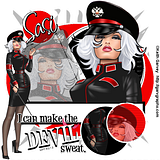 Yea, I said it...

Sasi
at 11:59 AM
No comments:

Wednesday, September 15, 2010
I don't know how to put the blinkies from other blogs here with the link. If anyone knows can you please let me know. I wanted to add Kristen's blog with the link here and fix all the other blinkies to other blogs I have but I just ain't doing it right.
Here's an awesome blog from Kristen...
http://toxicdesirez.blogspot.com/
Yea, I said it...

Sasi
at 4:17 PM
No comments: